Butterfly on Blue
I Feel Happy
Sometimes when the light is just right
And the wind is still
My heart slows in response
My eyes wander around the scene
Catching the play of light
The nuance of nature
And I feel.
Butterfly on Flower
Winter Barn and Shed
Barns, in particular in the winter, are beautiful. This barn and shed really struck me as being special. I wonder what stories are floating around inside.
Click on the i in the upper right corner to see images larger.
A Meditation on Aging
I made this image on a country road in Manistee, MI. A dilapidated barn with an old car inside.
Cloud Cover
Fifth Street Beach - Manistee MI.
Going Fishing
Manistee River at the mouth of Lake Michigan - Manistee MI.
Mailboxes
This image was taken at the Tufts Veterinary college Jean Mayer Administration Building Westbourough,, MA.
It was formerly, Grafton State Hospital, established in 1901 as a farm colony for "chronic insane patients" of the Worcester State Hospital. In 1912 it was administratively separated from Worcester.
Cool Rain
Water Symphony
Double Cloud Reflection
Clouds relfected in the stream make this image magical.
High Rollaway
A beautiful fall vista overlooking the Manistee River in Manistee, MI.
Dreaming of Sunsets
Digital Art, using my photo as a background, conveys the dreamy feeling of a glorious sunset.
Blue Solitude
Lone fishing boat in the distance returning to shore amid the blue of the sky and water brings a feeling of peace and solitude so rarely felt.
Almost Night
I made this image after a pouring rain and before the sky turned red, purple and magenta. It was a spectacular evening on my bluff overlooking Lake Michigan.
Spartan Ferry
Digital Art, using my photo as a background, coveys a sense of mystery and danger that may await this Lake Michigan ferry.
Sleighbell Parade
Manistee, MI, an old Victorian town in northwest Michigan puts on a fantastic Sleigh-bell Parade every year during the Christmas Season.
Leaving Home
Purple Moonset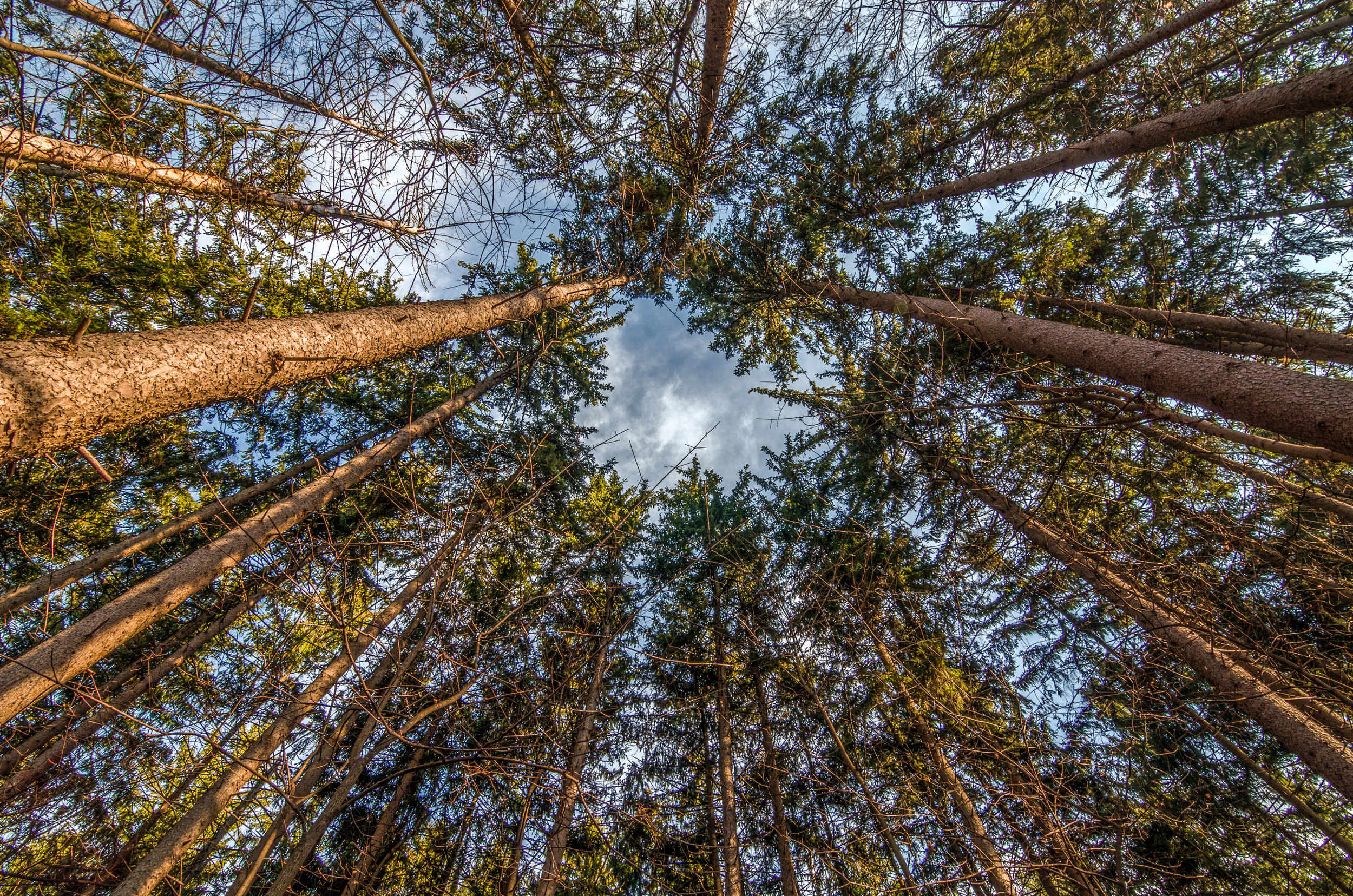 Sky Portal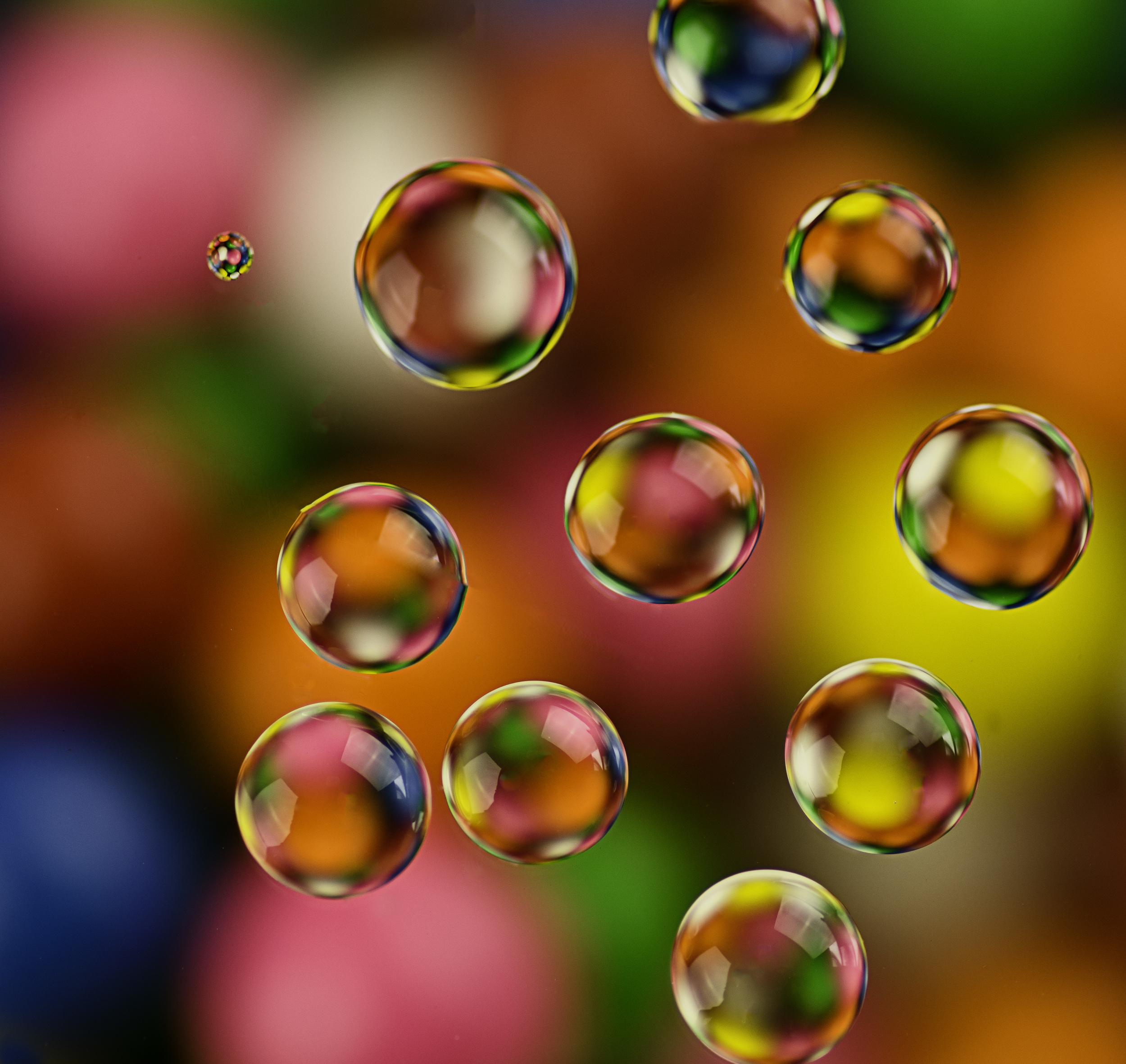 Beautiful Circles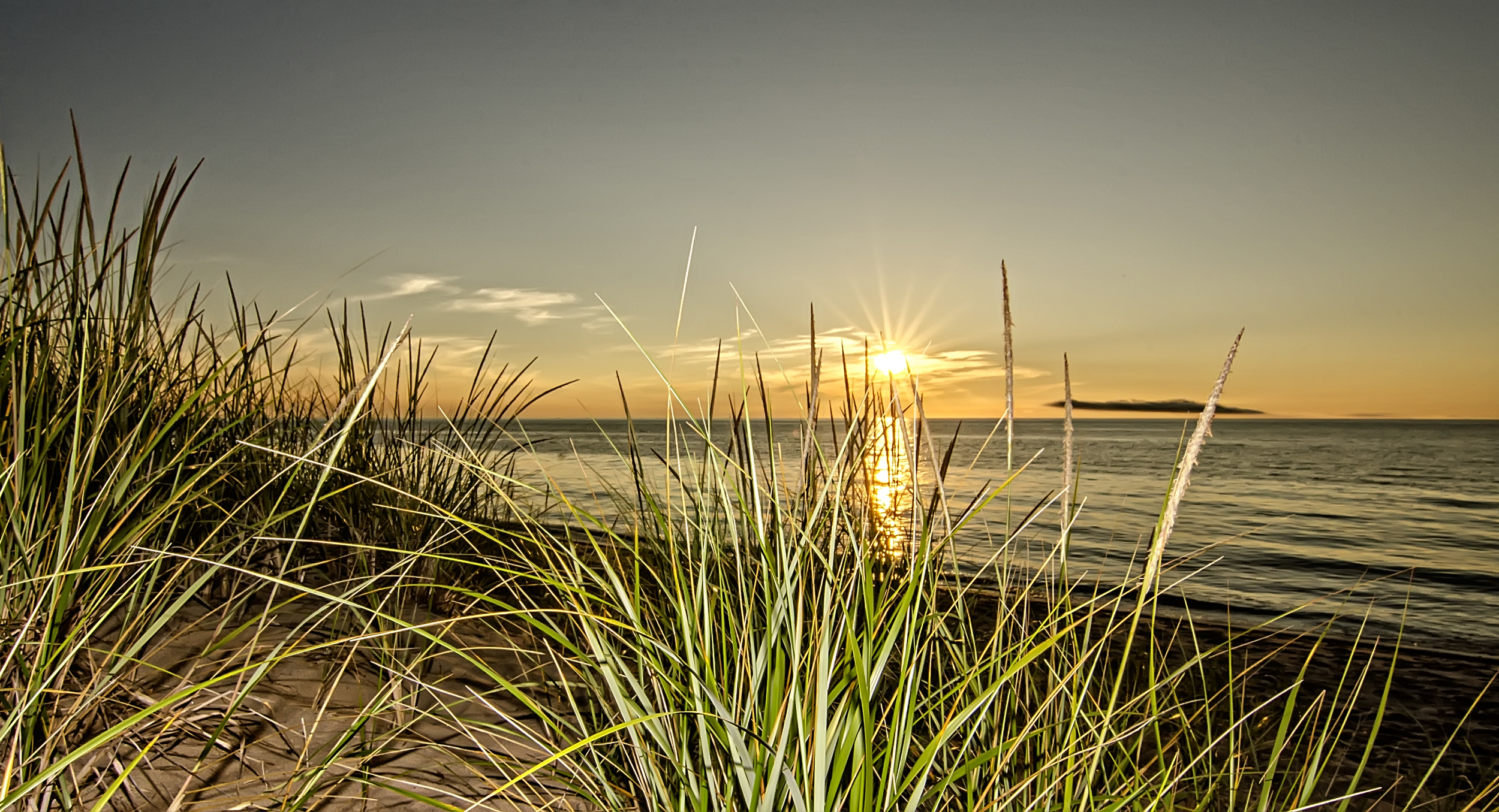 Lake Grass in Sun Glow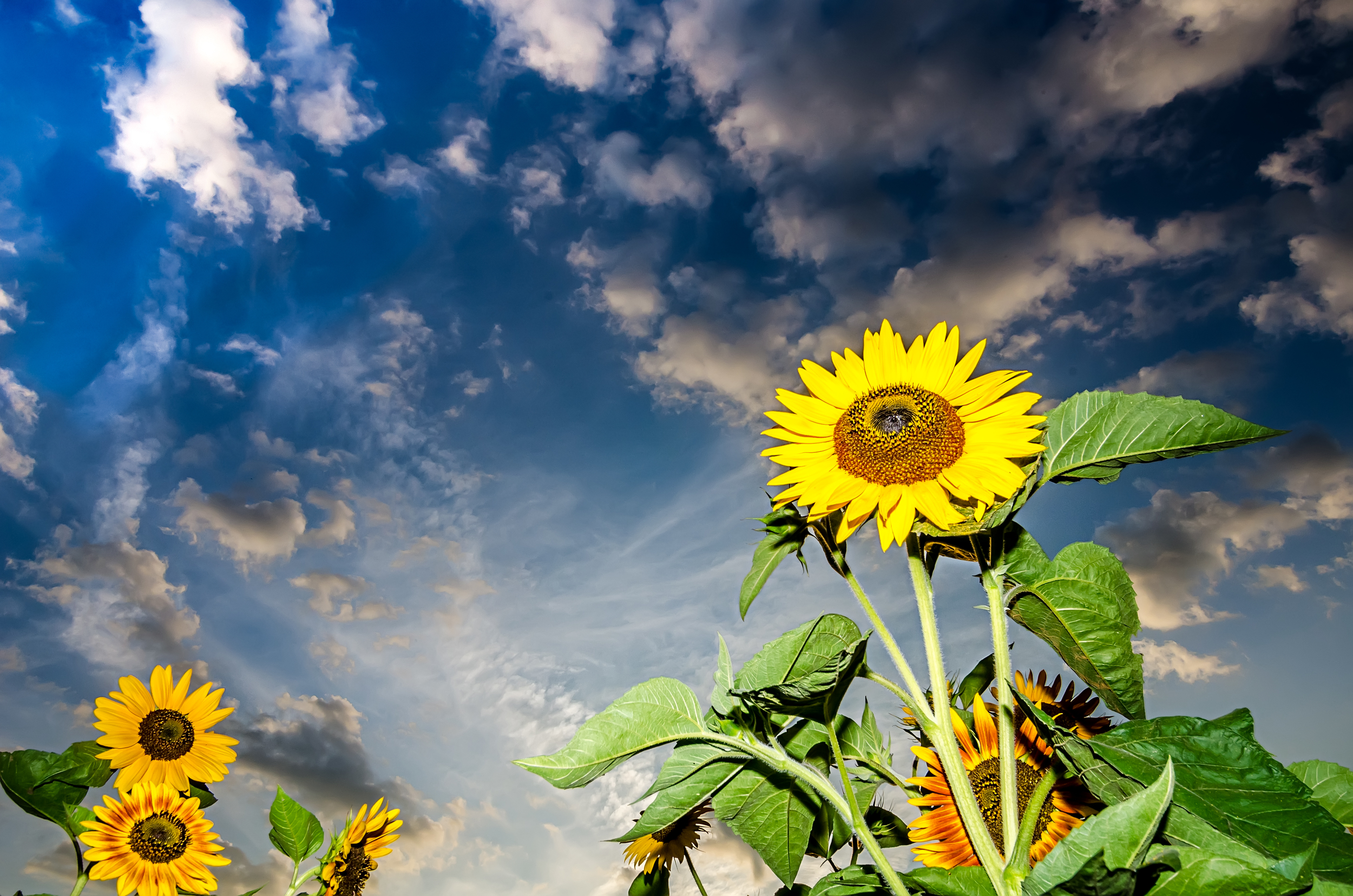 Sunflower Reaching For The Sky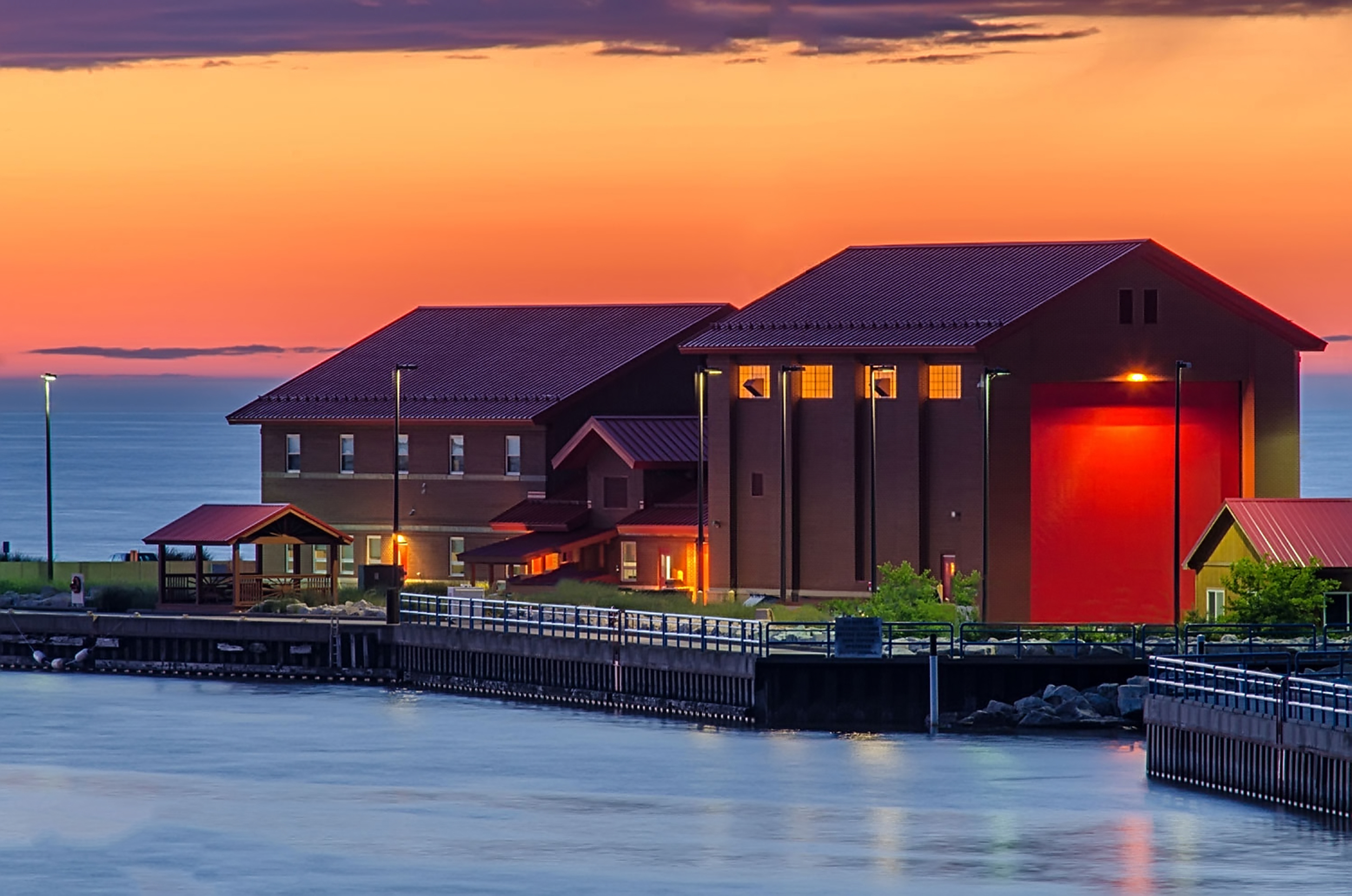 Coast Guard Station - Manistee MI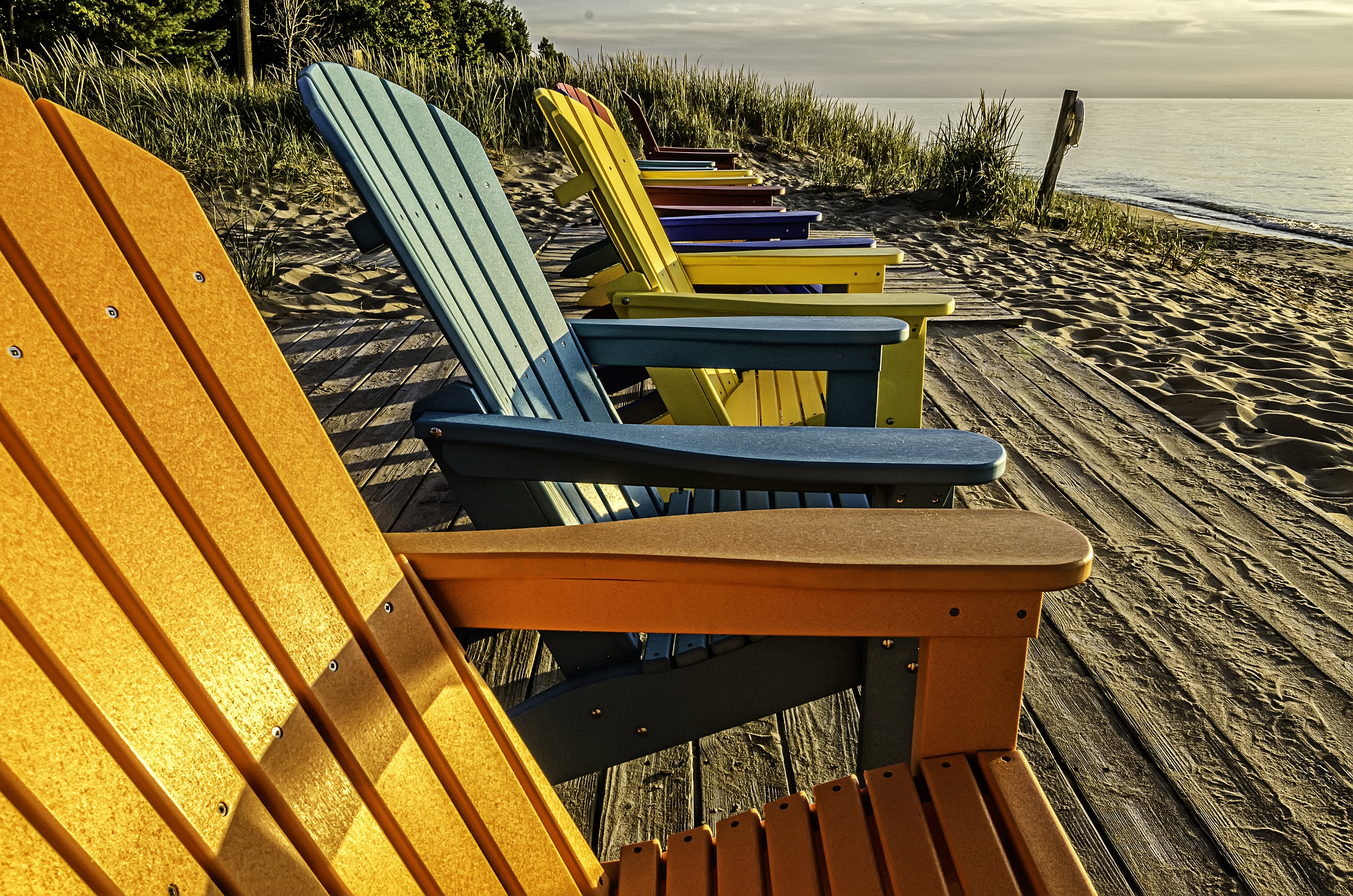 Beach Chairs
Washtenaw Dairy Ann Arbor MI
Zingerman's Deli Ann Arbor MI
After The Show
The Jones Building
Located in Manistee, MI the Jones Building was built in 1872. It now houses the Boyer Insurance Agency.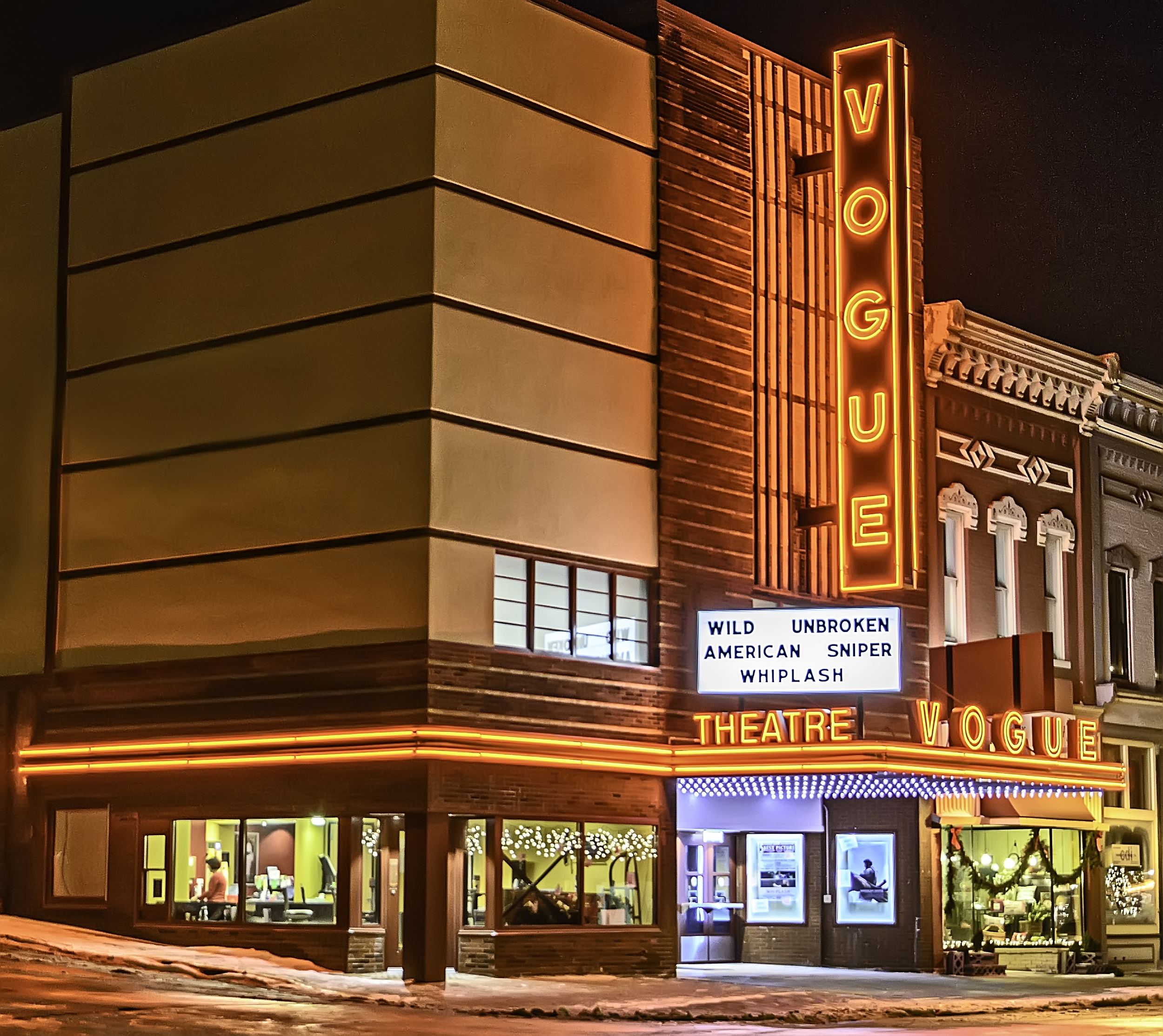 The Vogue Theater Manistee MI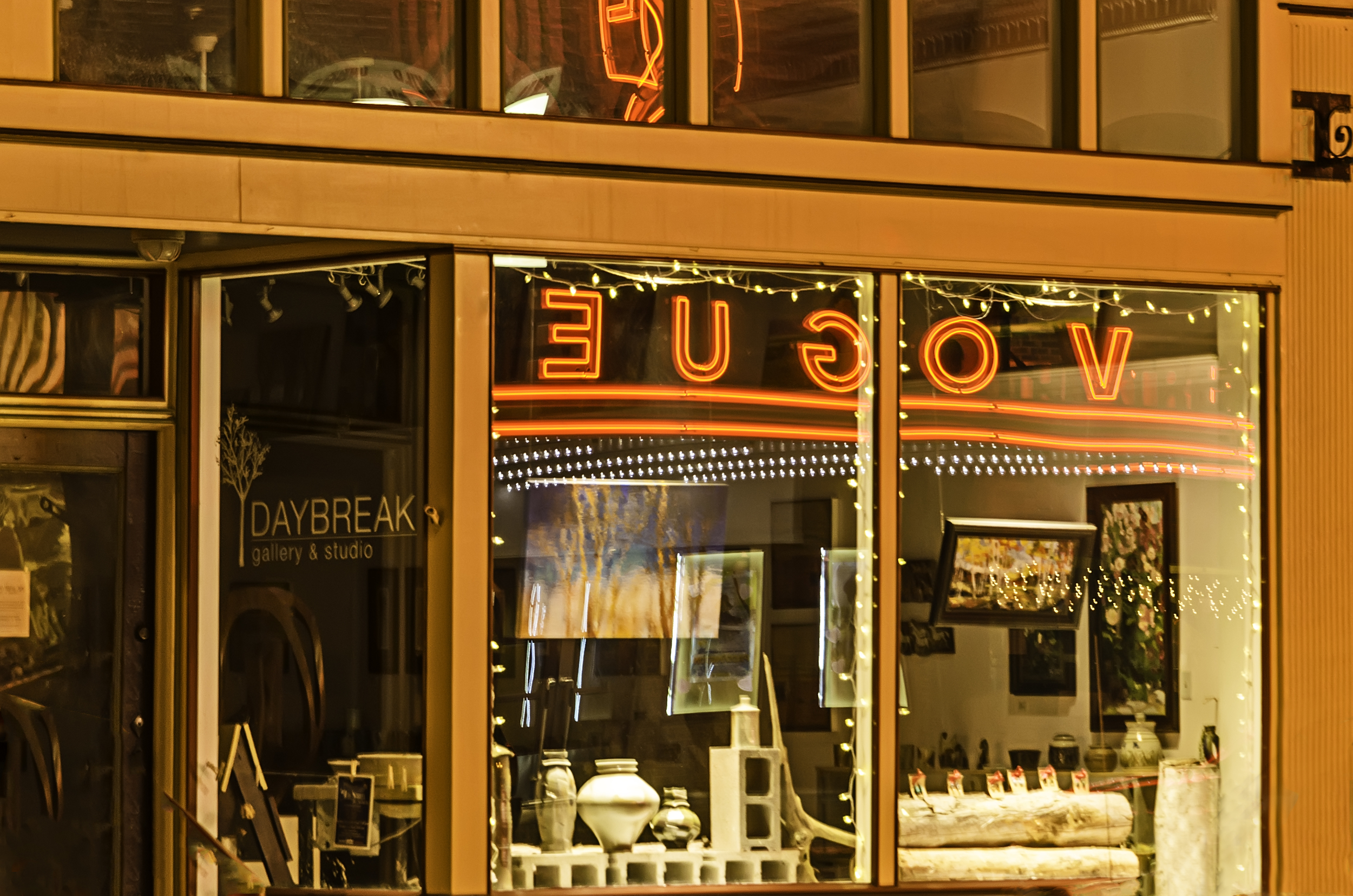 Reflections
Moody Water
Big Sky Big Beach -- Lake Michigan Manistee MI
Serenity
Pumpkin Barn
Winter Beach
Waiting For Spring
Book Shop Window
Before Dawn
Waiting
When in Rome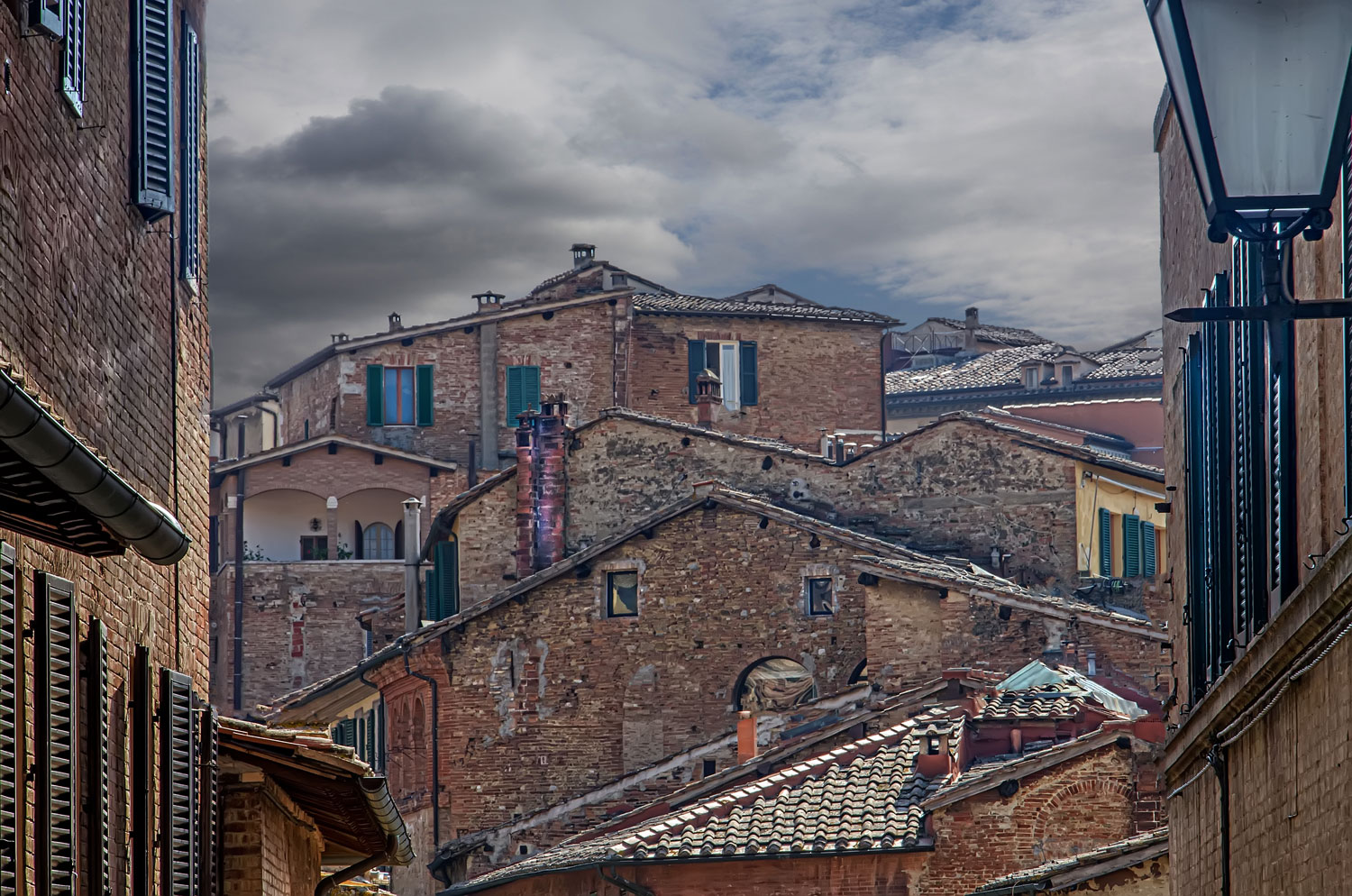 Bird's Eye View -- Siena Italy
Dome Thru Window -- Pisa Italy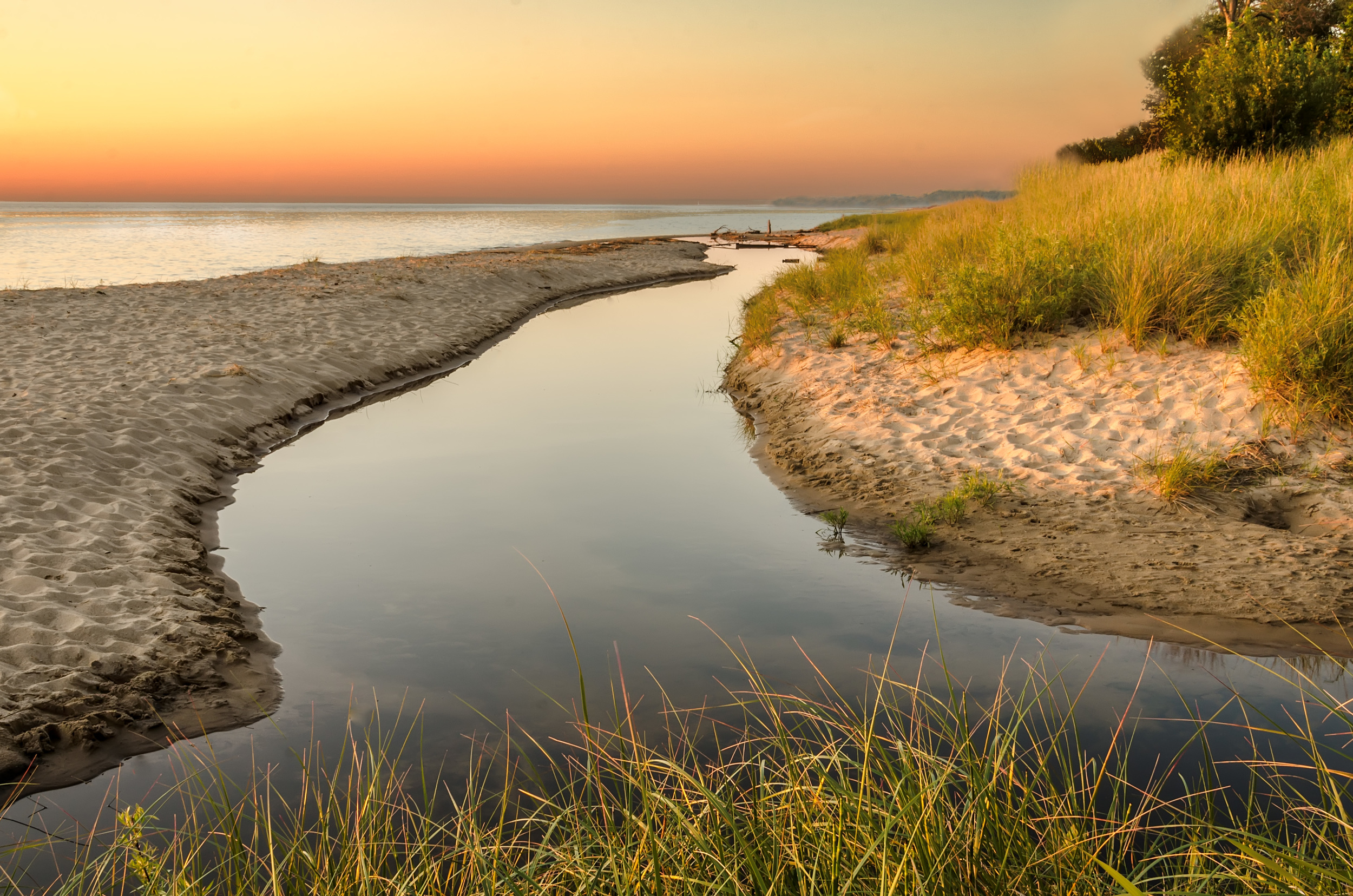 There is Peace
Resting Peacefully
Law Quad University of Michigan
Winter Barn
Photography